Vision and Mission Statement
Providing innovative opportunities that enable the people we support to reach their goals and achieve recognition of their value in the community.
Inclusive communities where people of all abilities are valued.
Our Core Values and Service Principles
WE BELIEVE IN…
Openness – An open culture creates a deeply respectful, honest and joyful working environment.
Responsive – With thoughtfulness we proactively engage our opportunities and challenges.
Communication – Great communication is a cornerstone to our success as an organization.
Planful – We believe it is necessary to be intentionally strategic in all our goal setting, planning, operations and service delivery.
Collaboration – Working together towards shared success leads to the best possible outcomes.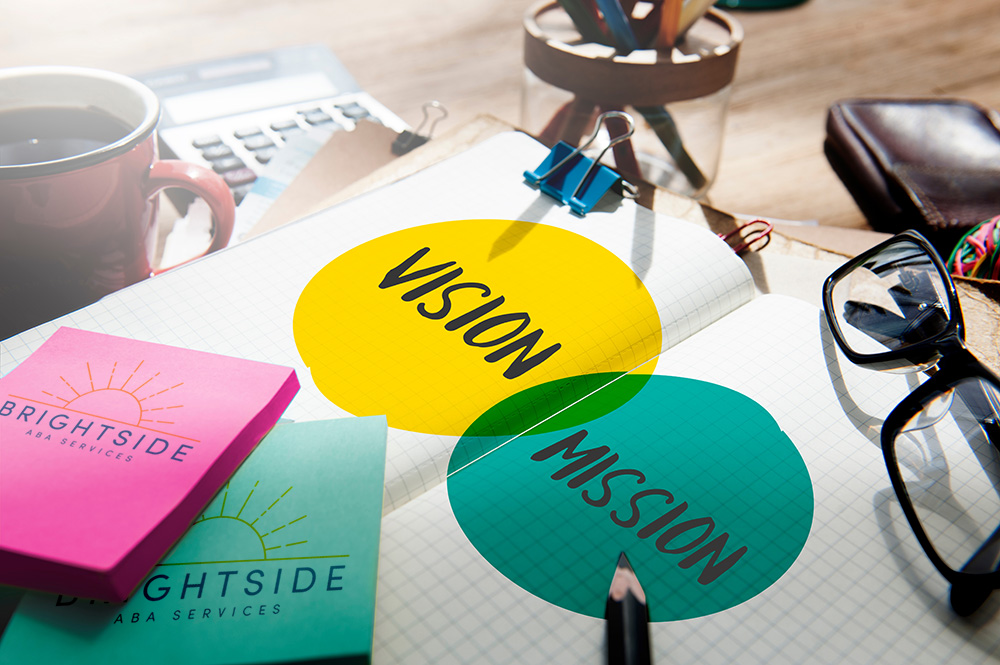 We're In Kitchener
205 – 1120 Victoria Street North
Kitchener, Ontario N2B 3T2
Tel: (519) 741-1121
Fax: (519) 743-4730
Email Us
Hours of Operation
Monday to Friday:
9:00 a.m. – 4:30 p.m.